Our online self-assessment tool guides you through the SEMH theme to celebrate your setting's strengths and develop an action plan for further improvement.
Achieve MIndmate Friendly Status for completion of the SEMH self-validation
Simple step-by-step process, grading your setting against the best practice criteria
All documentation created to Ofsted requirements including Statutory Relationships and Sex Education (RSE) and Health Education (HE)
Receive a 3 year certificate and a Mimdmate Friendly certificate and logo
"I have found it really useful and informative. The website is easy to use. I like the way I can fill an action plan out as I am going along."
"New website so user friendly – easy to share and use. Will be easier to engage wider school community rather than a job for one person."
A tool that is useful………! Fantastic
"Such an easy self-evaluation tool to use and really easy to navigate through the site."
Healthy Schools Post 16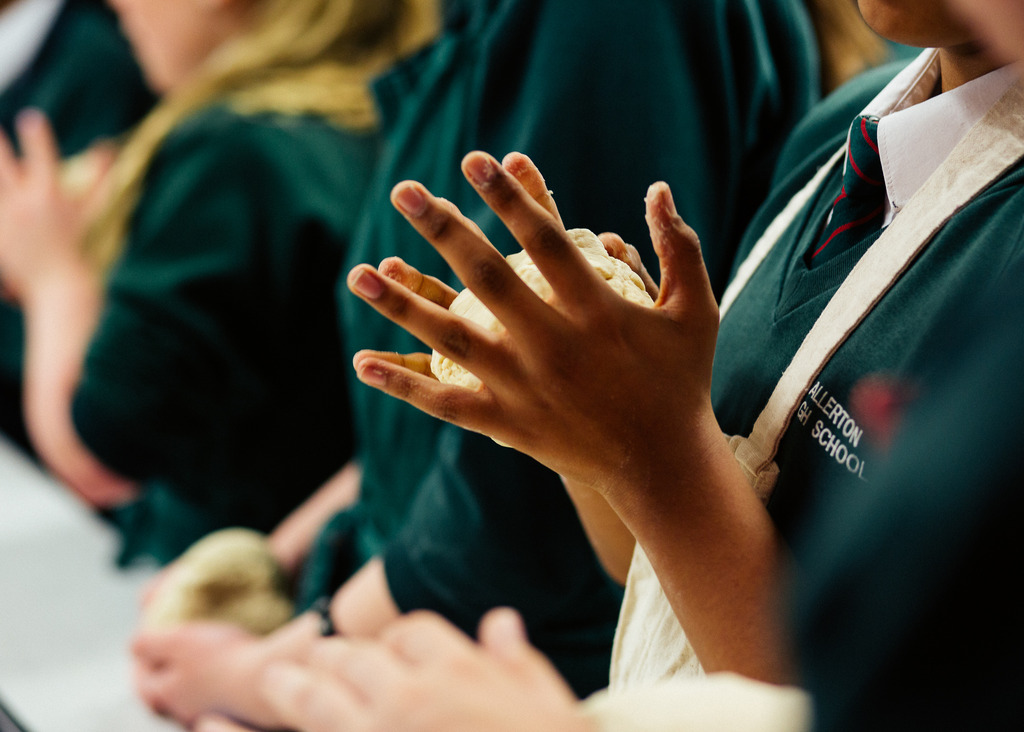 Our aim is to support Post 16 settings to help their students to grow healthily, safely and responsibly. The Healthy Schools Post 16 toolkit within this site builds on the underlying principles of the English National Healthy School Programme and is available to all schools and Post 16 settings. It has been revised in consultation with schools with content aligned to current (september 2019) Ofsted guidance.
Latest Activity
Newly Engaged
Leeds City College - ESOL Adults
Leeds
Leeds City College - Student Life
Leeds
Leeds City College - Creative Styling and Wellbeing
Leeds
Leeds City College Quarry Hill Campus
Leeds
Leeds City College - The Skills Development Programme - 14-16 Alternative Provision (formerly the Foundry)
Leeds
Leeds City College - Enterprise and Employability
Leeds
Training
Our extended training programme that allows Post 16 settings to build on their health and wellbeing expertise accross a renge of areas including; Social Emotional and Mental Health (SEMH), Physical Activity, and many more. These courses can support Post 16 settings in attaining Mindmate Friendly status. Due to the current situation regarding Coronavirus, our training schedule will be continually reviewed in line with national guidance.